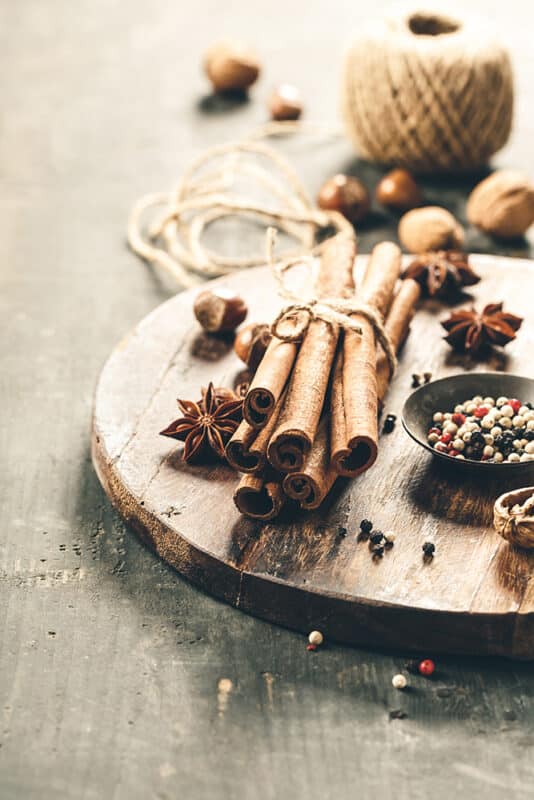 Embrace fall with a seasonal facial
Who needs a pumpkin spiced latte when you can get a spiced seasonal facial instead?
The spiced cider facial has a beautiful medley of fall scents such as nutmeg, cinnamon, & crisp apples. Apples are high in vitamin c and contain potent antioxidants as well as naturally occurring malic acid to assist in exfoliation, nutmeg & cinnamon neutralize free radicals.
This facial will hydrate, firm, rejuvenate, & improve skin tone & suppleness.  A hand massage is included.
schedule your appointment today!