At VIDA Aesthetics, dermal fillers (lip fillers, cheek fillers, chin fillers) are a widely used non-surgical way to rejuvenate your skin and reduce the appearance of fine lines, wrinkles, and collagen loss in your face.
For many men and women, losing volume in our skin is a natural part of aging. Fillers are a great option to restore volume or add volume to areas of the face that need a bit of rejuvenation.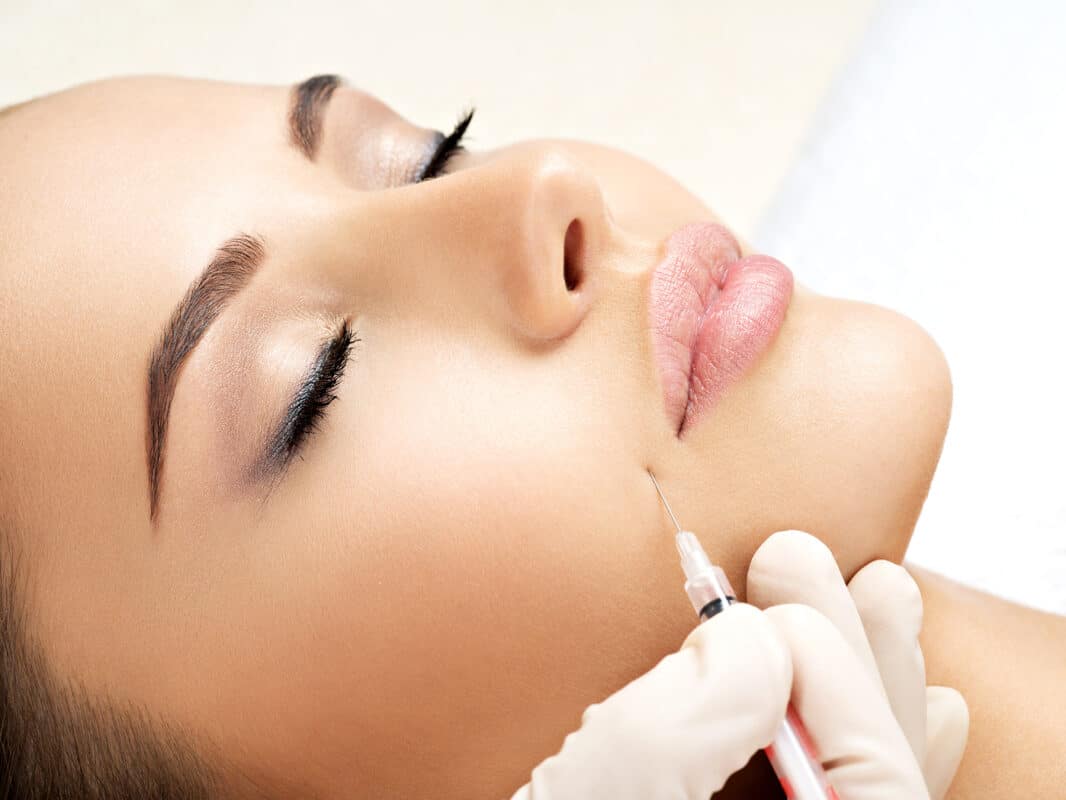 Dermal fillers are perfect for patients who are seeking treatment to address such concerns as:
Facial volume loss like in the cheeks/temples/lower face
Laugh lines (those that run from the nose to the side of your mouth)
Marionette lines (those that run from the side of your mouth to your chin)
Thinning and/or dehydrated looking lips
Wrinkles
With so many options, we know it can be hard to know which filler is right for you. That's why when you make your appointment with us you will consult with our aesthetics specialist to determine which one would best meet your aesthetic goals.
To learn more about dermal filler injections and whether you are a good candidate for dermal fillers please contact us today!
FREQUENTLY ASKED QUESTIONS