Welcome to

Vida Aesthetics Madison 
VIDA Aesthetics in Verona WI and Oregon, WI offering Botox, Dysport, Wrinkle Relaxers, Dermal Fillers, Lip fillers, Cheek Fillers, Juvederm, Restylane, Sculptra (collagen stimulators) and B-12 Injections.
At VIDA Aesthetics we focus on providing attentive, high-quality care. We provide non-surgical aesthetic services, like BOTOX®, Sculptra®, & Dermal filler treatments to residents in Oregon, WI, Madison, WI, Monona, WI, Fitchburg, WI and Middleton, WI.  We love to help the anti-aging process by rejuvenating facial features while maintaining natural-looking results.
Whether you are looking to soften dynamic wrinkles or stay looking as youthful as possible, we can provide effective anti-aging solutions tailored toward your aesthetic goals.
About us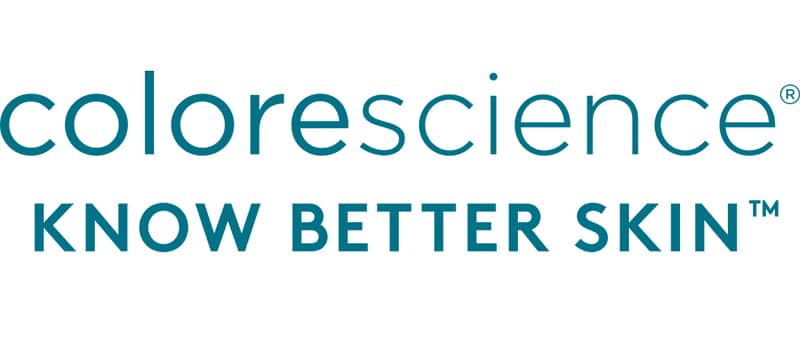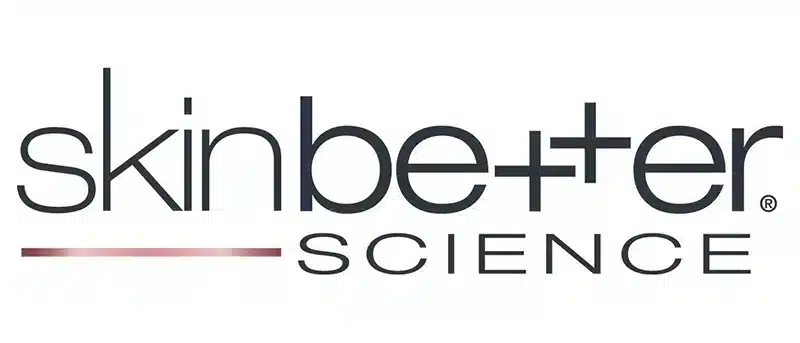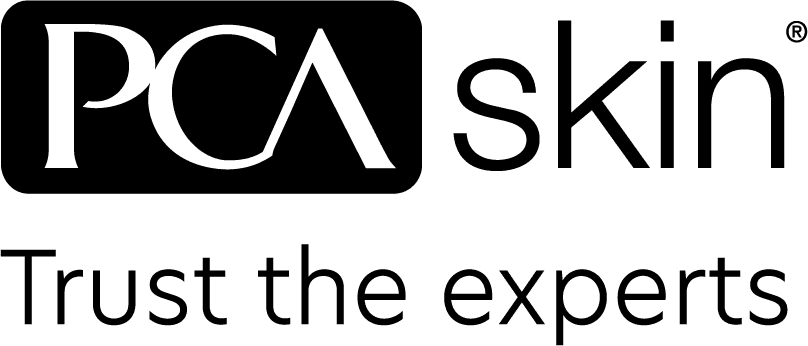 What our clients are saying
"If you want to look amazing, you should make an appointment with Lali. I was referred to her by my esthetician and I would not go to anyone else. Lali listens closely to her patients to determine what they want to achieve. She will make recommendations but she does not push anything on her patients. Lali is very gentle and will take the time to put you at ease. She is a phenomenal artist with an eye to help you become the best version of yourself."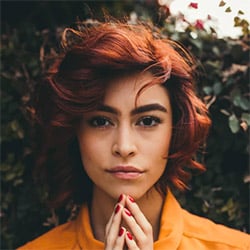 Catherine A.
Current Client
Lali does an amazing job. She has administered botox and dermal fillers. She instantly put me at ease, made me comfortable and took away my anxiety. She's very professional, efficient and confident of what she's doing. She tells you what are the next steps and what she's doing next.  She is very talented at what she does, I have complete trust in her.  Highly recommended!

My name is Tiffany Walker and I've been going to Lali for the last 7 months to get Botox, Dysport and Juvaderm done. She does an amazing job and I've been really happy and pleasantly surprised with my results! Lali is very skilled and is a master at her craft. I highly recommend her!
Tiffany Walker
VIDA Client
"Lali & her group do an amazing job! Whether it be botox, seasonal facials, Diamond Glow or lip fillers (I've had them all) they are always done professionally and expertly. I absolutely hate shots of any kind and Lali always babies me every time I come in for botox and makes it as easy as possible. Love their new location too!!"

Carla S. 


Current Client



Lali is an absolutely fantastic provider! Not only is she knowledgeable but she is also patient. I had many questions about the differences between fillers and Botox and Lali was happy to spend time with me to answer them.
Lali worked with me to help me get the results that I wanted and was upfront with me about what I could/should expect from each treatment. She helped me to feel super comfortable with the treatments I chose and I am so happy with the results. I would highly recommend her to anyone looking to get Botox/Fillers/ETC!

Lali, the owner of VIDA, allowed me to ask questions without judgement. She explained everything with such great detail yet in a way I could understand. During our entire visit I never felt rushed. She has a gentle touch and I hardly felt when she was injecting.
I will definitely be going back and will be referring a few family and friends.

"Amazing experience at Vida with Katelyn! Katelyn provides informative consultations before any treatment and will patiently answer any questions I have. She is extremely knowledgeable about what treatments and products may work best (for my skin type). I'm so happy to have Katelyn as my provider on my skincare journey!"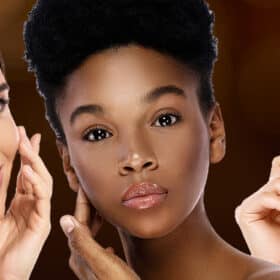 Emily B.
Current Client

"Crystal did a great job getting to know me & my skin. Which in turn led to her being able to recommend & advise me on procedures for "ME"! It was a great experience & I will be going back 😊! Thank you Crystal!"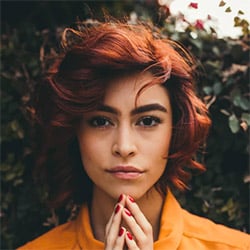 Mary H. 
Current Client
"Crystal, the aesthetician, applied the Diamond Glow Plus Mask. Crystal's mannerisms are so comforting & gentle to the touch. Crystal was inviting the minute I walked in to the room. Crystal left my face feeling like a newborns bottom-wonderful!"
Our LOCATION
Verona, WI 53593
CLINIC HOURS
MONDAY 8:00 AM-4:00 PM
TUESDAY 8:00 AM-4:00 PM
WEDNESDAY 8:00 AM-4:00 PM
THURSDAY 11:00 AM-7:00 PM
FRIDAY 8:00 AM-12:00 PM
BY APPOINTMENT ONLY